Puoi leggere questo articolo sui ristoranti di Isola anche in italiano.
The Isola district in Milan has become very fashionable in recent years, thanks to the Porta Nuova project, one of the largest redevelopment projects in Europe that involved the three districts of Porta Garibaldi, Varesine and Isola and represents the perfect combination between Milanese identity and European vision. In Isola, old family-run shops and young cafes with cosmopolitan soul co-exist: a mix that makes it one of the best areas in Milan for dinner or drinks.
So, what do you say? Feel like exploring for the best places to eat in Isola?
Today I'd like to recommend 10 restaurants in the Isola district that work for any budget and are easily accessible both by ground transportation or metro (M3 and M5 Zara, M5 Isola, M2 and M5 Porta Garibaldi).
KD House
: hamburgers and great cocktails between Zara and Isola
Let's start from north to south, that is, from the restaurants that can be reached both with the M5 purple line of the metro (Isola and Zara stops) or with the yellow M3 metro (Zara stop). Next to the well-known Deus Cafè you'll find a small gem: KD House. This restaurant with few seats at the bar serves phenomenal cocktails, incredible burgers and other delicious meat-based dishes. It's ideal if you are looking for a place with quality ingredients that isn't pretentious.
KD House
via Genova Thaon di Revel, 3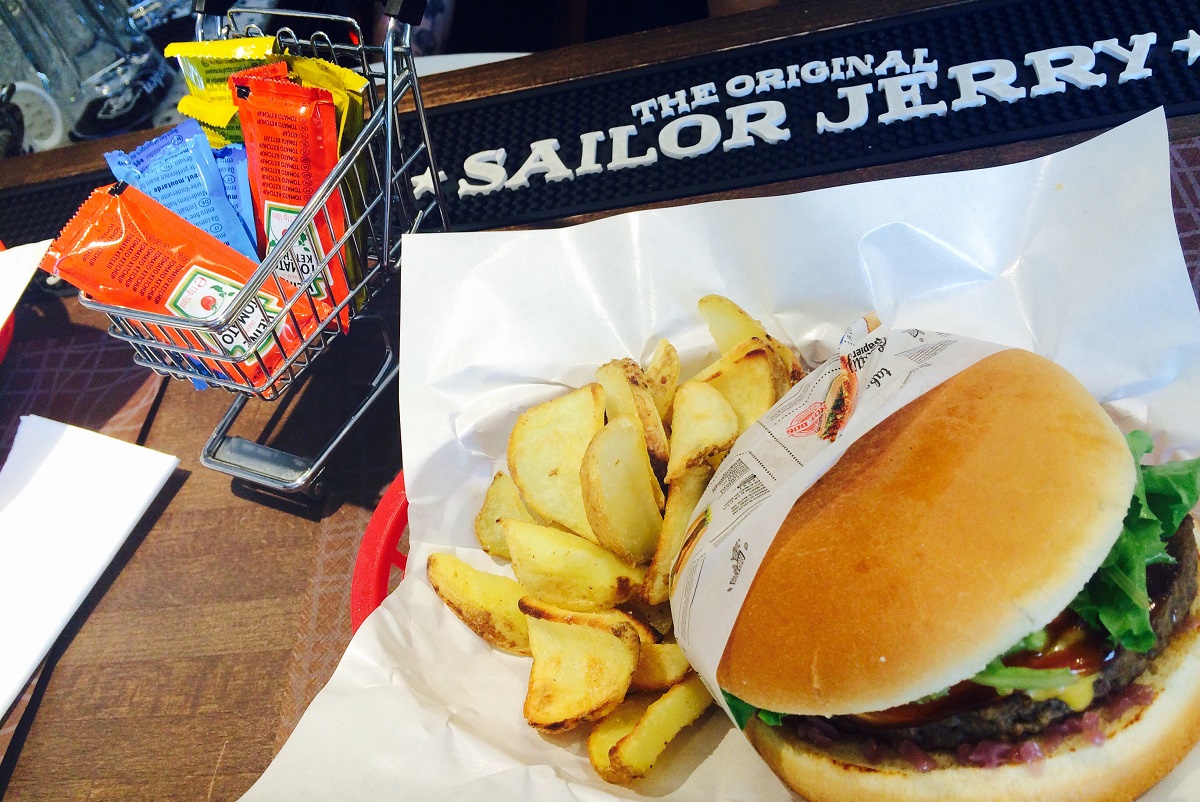 Dinner in Isola (Milan) at
Sulle Nuvole
Sulle Nuvole ("On the clouds" in Italian) is tranquil from breakfast to dinner. A little bit shabby chic, a little bit New York-style cocktail bar, a little bit restaurant, a little bit grandma's house, Sulle Nuvole is an excellent alternative for eating out at Isola, Milan. Grilled octopus, paccheri with lamb ragout, cacio e pepe re-imagined, seafood-flavored fregola (A-MAZ-ING), NY cheesecake, creamed cod with corn bread, panna cotta with clementine sauce … Want to bet you'll find something that will make your heart beat faster at Sulle Nuvole.
Sulle Nuvole
via Garigliano, 12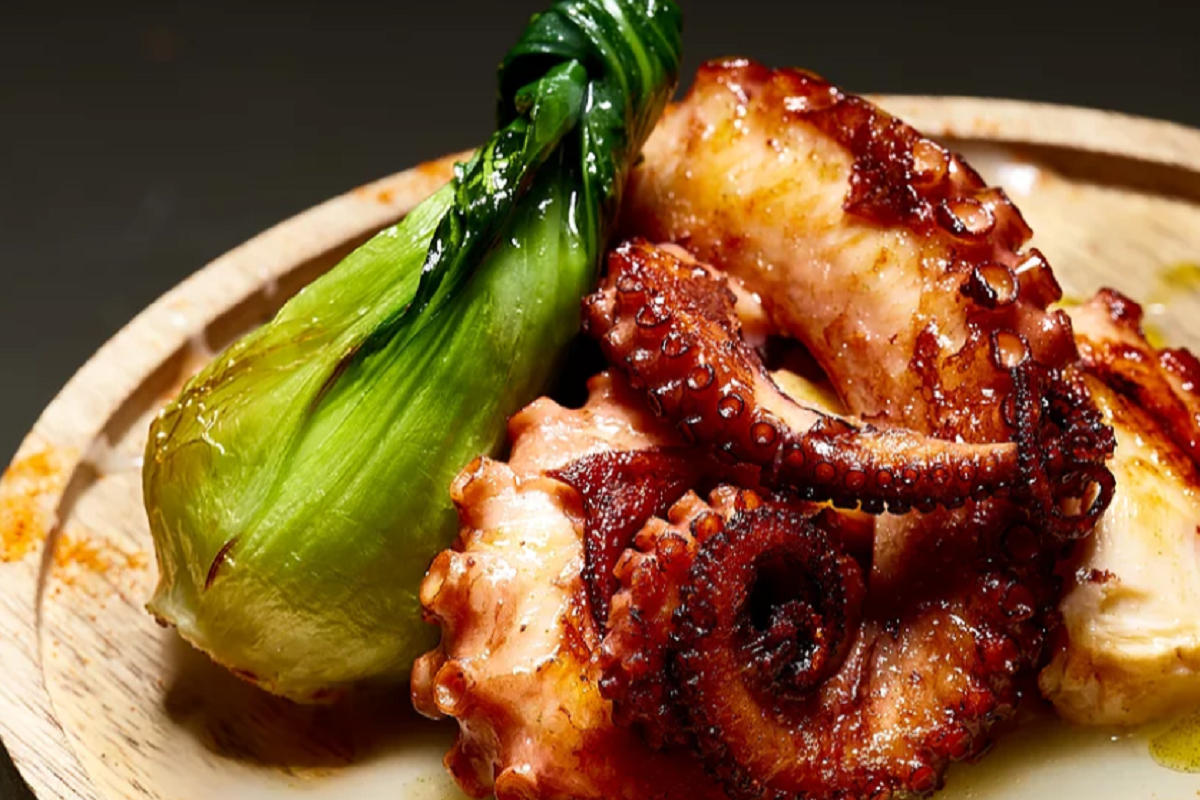 Porcobrado
and the best sandwiches in Europe
That's right. I said it. Best sandwiches in Europe, and there's a reason why: the guys from Porcobrado in Isola won this award at the EuroSFA 2017 in Berlin with their Cinta Senese e Grigio Chianino sandwich. And I promise you, it's a sensory experience. The restauranti s small, with high tables and the options are limited but great quality (we tried both the sandwich and salad with meat!), the meat is out of this world. It's ideal when you want to eat out in Isola, on a budget and without spending too much time.
Porcobrado
via Jacopo dal Verme, 17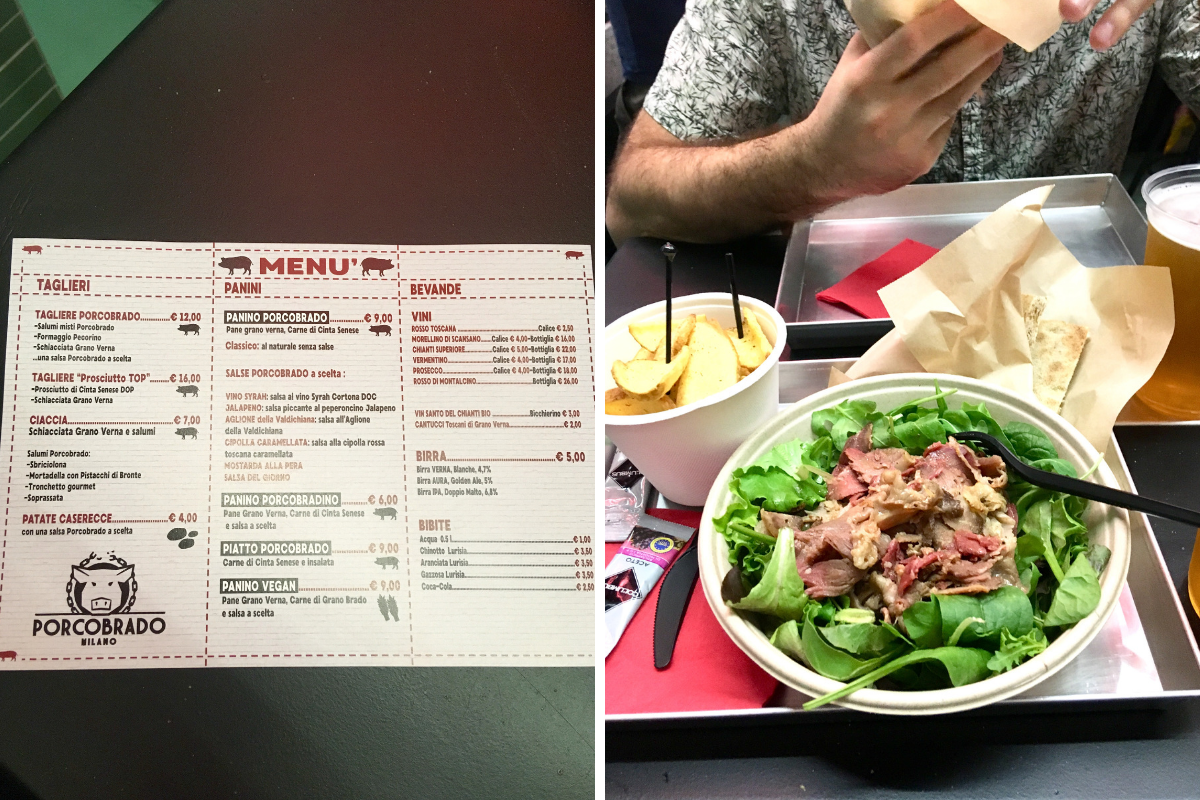 Eating fish in Isola at the
Trattoria il Marinaio
When they ask me where to eat fish in Milan, I usually answer with one name only: the Trattoria il Marinaio in the Isola district. Here you will find raw fish, seafood spaghetti, lobster, grilled fish and a salt encrusted sea bass that I still dream of. The service is courteous, the food is great, the location is easy to reach (it's just a short walk away from the exit of the Porta Garibaldi sub-passage), making this restaurant one of the best restaurants in the Isola area of Milan for eating out.
Trattoria il Marinaio
via Guglielmo Pepe, 12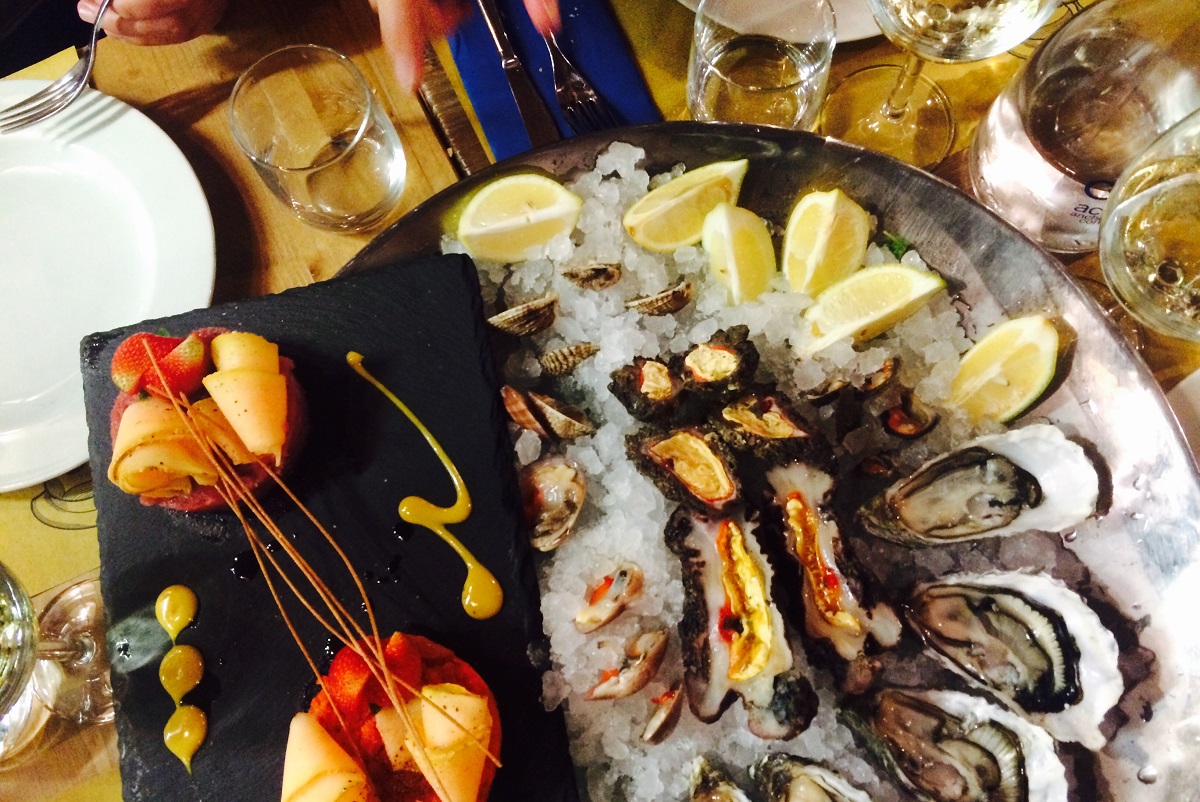 Restaurants to eat at in the Isola area of Milan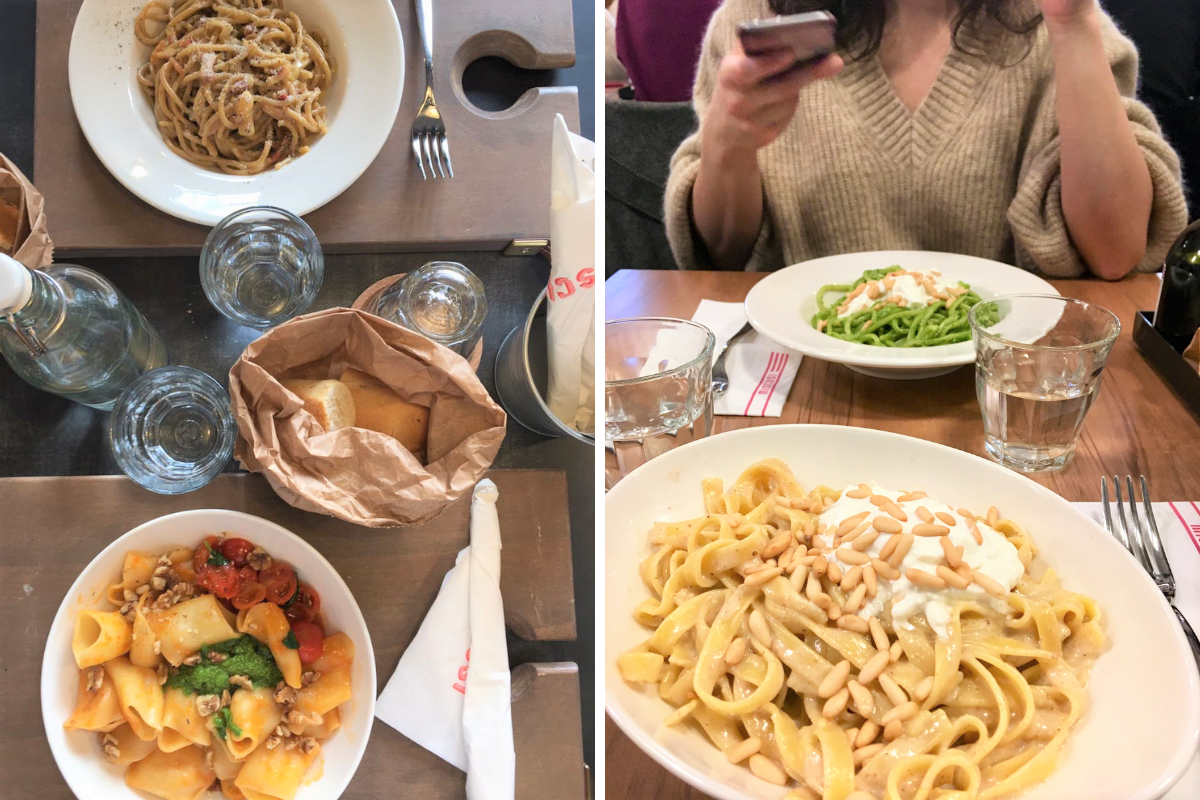 Have you been to any of the restaurants in the Isola area of Milan? Do you have others that you love? Let me know on Facebook or Instagram!
Feel like reading something else? Here are my favorite restaurants in the Navigli area, two milanese restaurants in the Bocconi area, the best cocktail bars in Milan.
COVER PHOTO: © SERENA MILICI