You can read this article in Italian here
Milan, as you may know, is a city where you can find everything: barley cappuccino with almond milk, avocado toast made with sweet potato instead of bread, the fruitarian pub, the Uzbek restaurant. Then it should come as no surprise that there are many completely gluten-free restaurants in Milan (or that offer gluten-free options).
Here is the perfect article for those who suffer from celiac disease and never know where to eat gluten-free in Milan.
Completely Gluten-free Restaurants
Bistrò: gluten-free in Corso Magenta
Bistrò is a small restaurant in Corso Magenta that is excellent for brunches, breakfasts and aperitifs. Just a few minutes away from the Università Cattolica, the wonderful Casa Rossi and from the Church of San Maurizio to the Monastero Maggiore (better known as "the Sistine Chapel of Milan"), Bistrò offers excellent gluten-free food and is a great restaurant for those with celiacs disease.
Bistrò 
Corso Magenta, 9 (Cadorna)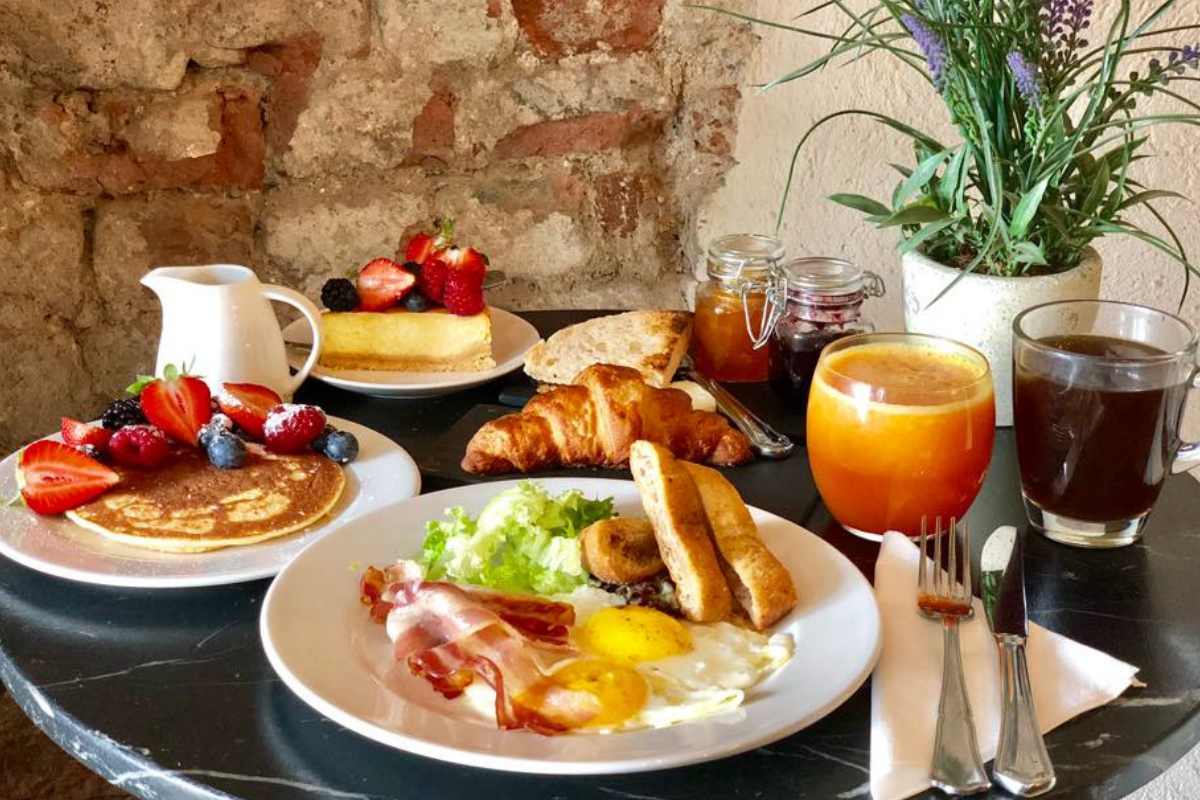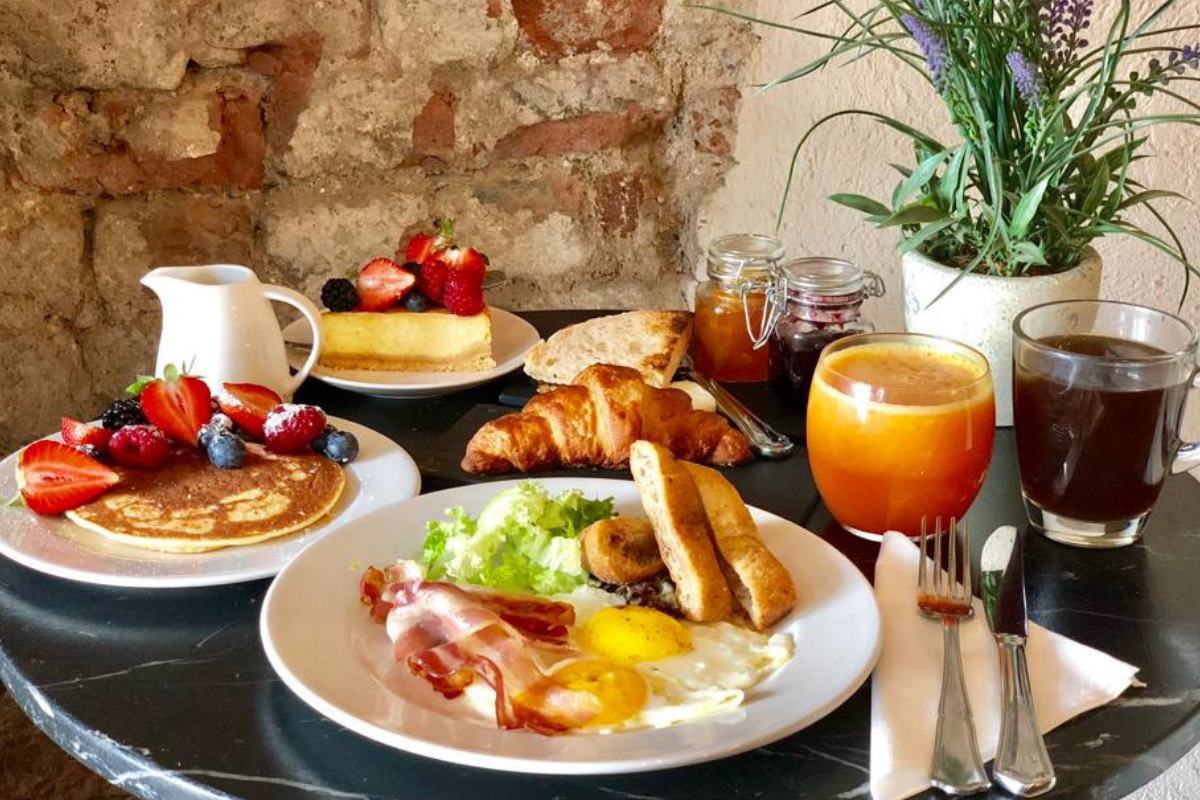 Gluten-free bakeries in Milan
Baked goods from GluFree Bakery in Porta Romana
These are perhaps a bit less "healthy", but GluFree in Porta Romana offers excellent croissants, brioches and sweet and savory baked goods, as well as an excellent selection of Sicilian rotisserie.
GluFree Bakery 
Via Curtatone, 6 (Porta Romana)
Pan Per Me: gluten-free bakery and pastry shop 
We'll stick around the Porta Romana area in order to get to know another entirely gluten-free bakery that's great for breakfast, a snack or brunch: Pan Per Me. The location (and the swings!) are adorable: everything is in pastel and its position is perfect for a day of shopping in Corso XXII Marzo.
Pan Per Me
Viale Monte Nero, 57 (Porta Romana)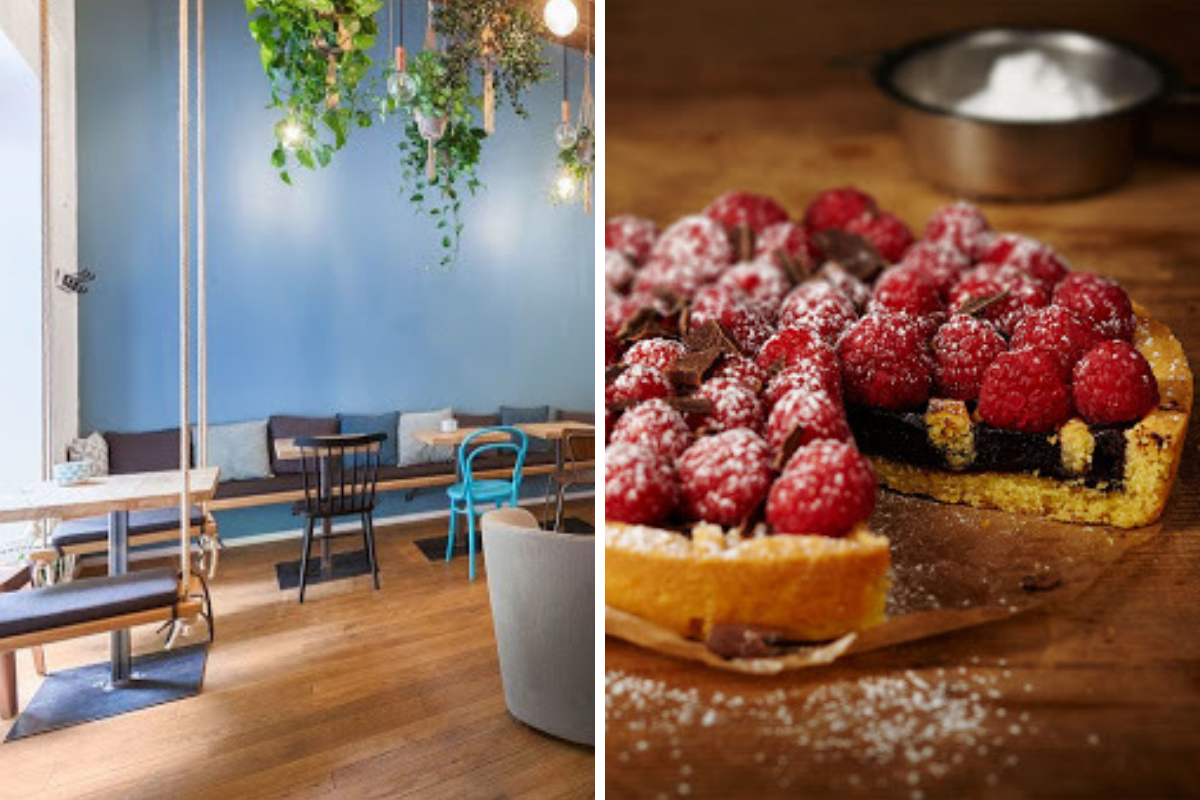 Officina Zero: gluten free in Loreto
Next, we'll move north, to Loreto, for Officina Zero: a small bakery that is entirely gluten-free. You've got to try the "zeppole di San Giuseppe" and turmeric bread.
Officina Zero
Viale Andrea Doria, 44 (Loreto)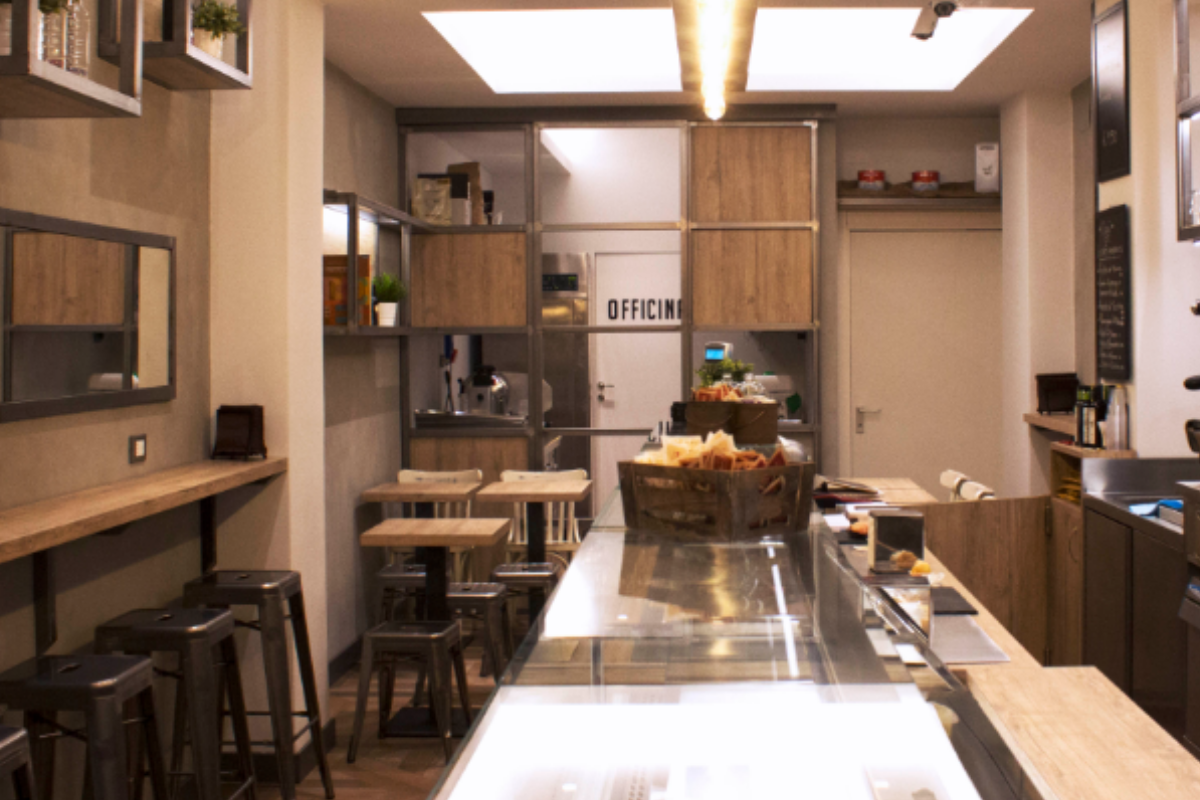 L'Isola Senza Glutine: a gluten-free chain
L'Isola Senza Glutine is a chain of stores specializing in "-free" products: gluten-free, lactose-free, egg-free, yeast-free, sugar-free.
L'isola senza glutine
Viale Fulvio Testi, 82 (Isola)
Viale Corsica, 42 (zona delle Regioni)
Bars and Restaurants with Gluten-free Options
So far, we've only talked about bars, pizzerias and restaurants in Milan that are completely gluten-free. But there are also many places that offer gluten-free options, in addition to the regular menu. The following are worth a try, without a doubt.
SoSushi&Sound – via Monte Bianco, 44 (Lotto Fieramilanocity)
FUD Bottega Sicula – via Casale 8 (Navigli) with Sicilian specialties and sandwiches that can also be prepared with gluten-free bread
O'Peperino e Milano – via Crispi, 2 (Porta Garibaldi) a Neapolitan pizzeria that is definitely worth a try
Beato Te – via Sant'Anatalone (Giambellino) a pizzeria that uses many different kinds of dough, including gluten-free 
La Basilicata – Via Emilio de Marchi, 11 (Bicocca) serves delicious, thin-crust gluten-free pizza, and the staff is very kind
Officina del dolce – Via Tagliamento, 2 (Lodi) a historic pastry shop with delicious "baci di dama"
Mama Eat – Via Procaccini, 32 (Gerusalemme) Neapolitan cuisine with pizzeria
Maison Bretonne – Via Procaccini, 69 (Gerusalemme) French restaurant specializing in galettes au sarrasin (buckwheat crepes) from Brittany, which is naturally gluten-free because made with buckwheat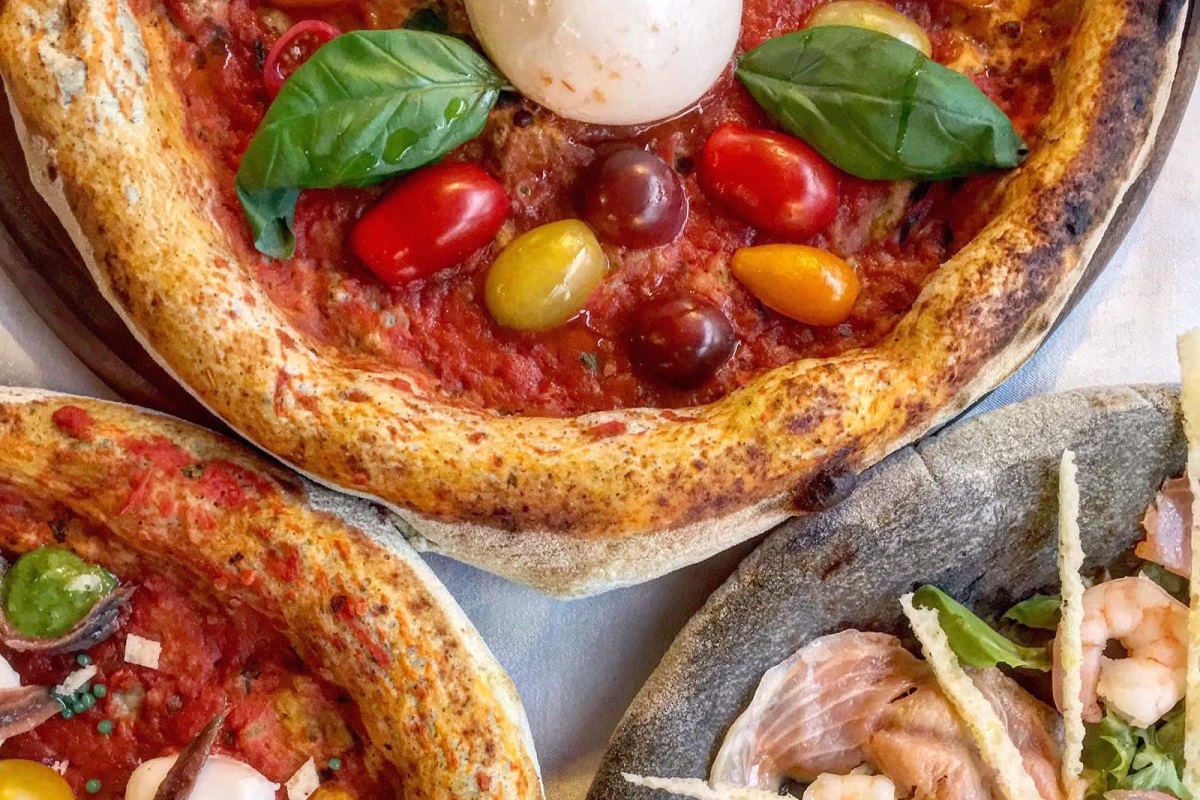 Just a few final words. Eating gluten-free has become somewhat "fashionable" in recent years, but a gluten-free diet should only be followed by those suffering from celiac disease. Citing Focus, celiac disease is a chronic inflammation of the small intestine, triggered by the ingestion of gluten occurring only in individuals who are genetically predisposed. In these cases, gluten causes an abnormal reaction of the immune system, which attacks the body, in particular, the intestinal villi. The result is notable physical deterioration, bone fragility and, in children, the stunted growth. Sticking to a gluten-free diet for life is the only possible therapy today. Not a fad.
So, what do you think of these gluten-free bars and restaurants in Milan? Have you ever been to any of them? Let me know on Facebook or Instagram!
Feel like reading something else? Read the article on the best pasta in Milan, the most Instagrammable bars in Milan or … take a look at the articles on typical Milanese restaurants.
A SPECIAL THANKS TO CLAUDIA BARBARISI, THAT TRIED THESE RESTAURANTS AND SUGGESTED THEM!
COVER PHOTO: © PAN PER ME