Asian cuisine is more than sushi. Asian restaurants are more than chinese/japanese all-you-can-eat sushi places where you can have crazy amounts of sushi and sashimi. There are tons of non-italian restaurants in Milan and many of them serve Asian food.
I selected 4 Asian (non sushi) restaurants you should try: Vietnamese food at Vietnam Mon Amour, Thai food at Komenn Thai, South Korean food at GAM Bistrot Coreano and Filipino food at YUM.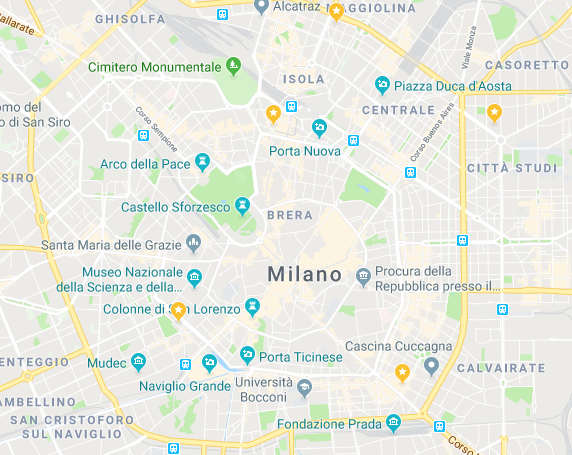 Vietnam Mon Amour: Michelin approved Vietnamese food
When you crave Vietnamese food in Milan, Vietnam Mon Amour should be your first choice. You can find it in Città Studi (metro Piola, green line) and Isola (metro Zara, yellow and purple line). Vietnam Mon Amour is Michelin approved and I couldn't agree more: food is amazing, the location as well as you feel like you're somewhere lost in Hanoi among lanterns, photos and more.
What about the menu? You must try pho, the symbol of Vietnamese food, a soup containing rice noodles, beef bones, onions, star anise, ginger, and fish sauce. I tried here also Goi Cuon o Rouleau De Printemp, spring rolls consisting of pork, prawn, vegetables, bún (rice vermicelli) to be eaten cold along with a light sauce. I found the clay pots full of shrimps, prawn, coconut milk and rice to be divine too. I loved having dinner here. I was in both Città Studi and Isola restaurants and I can't say which one I liked the most. They are very different yet they are equally good. Try the one closest to you place and you won't regret!
Vietnam Mon Amour is THE Vietnamese restaurant you should try in Milan. Just in case you want to try another one, go for Saigon (zona Risorgimento) or Ha Long Bay (Chinatown Paolo Sarpi).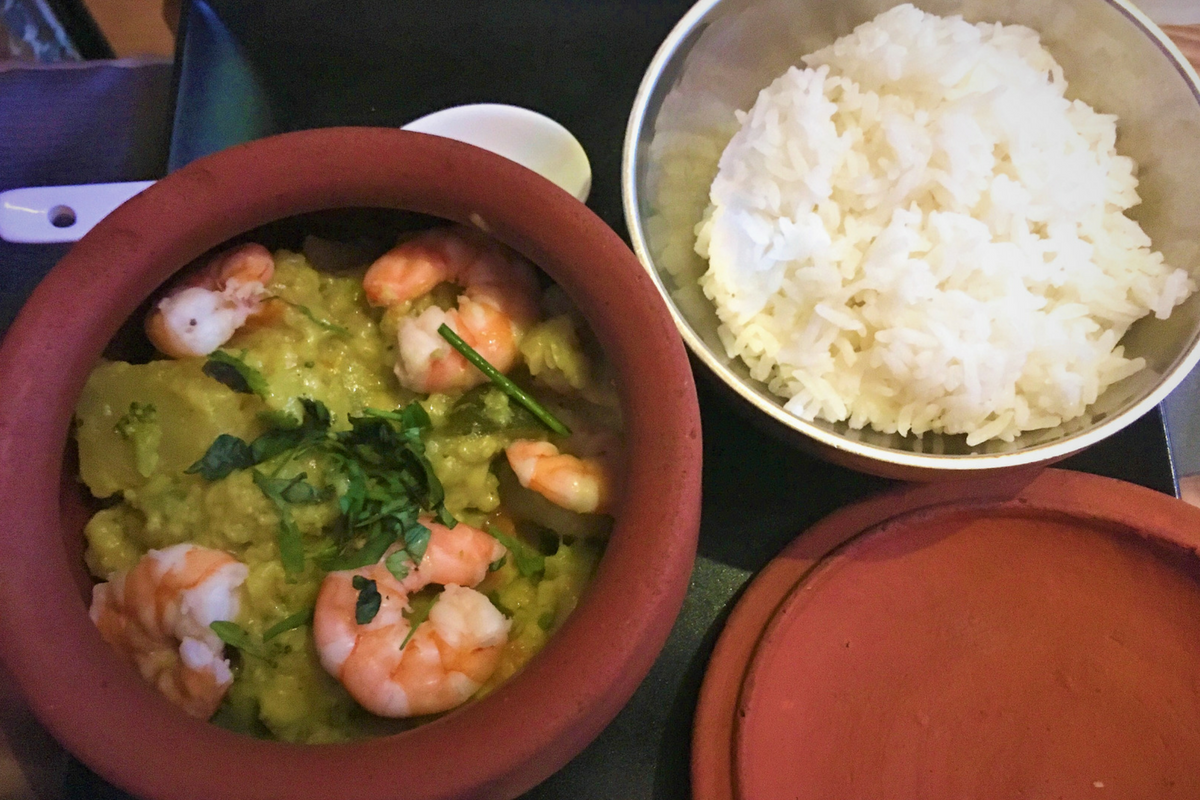 Vietnam Mon Amour
Via Torquato Taramelli, 67 (Zara, Isola)
Via Alessandro Pestalozza, 7 (Piola, Città Studi)
Thailandese in Porta Romana: Komenn Thai
Komenn Thai is located in Porta Romana, it has two main rooms and a small bridge connecting them. Food is good, waiters are nice. You should try Phad Thai, typical soaked dried rice noodles, which are stir-fried with eggs and chopped firm tofu, and is flavored with tamarind pulp, fish sauce, dried shrimp, garlic or shallots, red chili pepper and palm sugar and served with lime wedges and often chopped roasted peanuts.
If you want to explore thai cuisine more, go for Bussarakham (Porta Genova), Shambala (Ripamonti), Thai Gallery (Porta Nuova, Garibaldi). I haven't tried them yet, but they're on my to-try list.
Komenn Thai
Via Lazzaro Papi, 5 (Porta Romana)
True South Korean food in Milan: GAM Bistrot Coreano (closed!)
When I entered GAM for the first time the first thing I realized was that me and my friend were the two only non-Asian people in the restaurant. Everyone but us was Korean and it meant the place was damn good. And it was. Fried dumplings were amazing, Bibimbap (mixed rice with meat and vegetables) even better. They also give you some amuse-buche while you're waiting, waiters are super nice, the location is so minimal and yet so comfy. An amazing experience I recommend. Please note: Korean food is usually spicy, but you can ask for no spicy food (I did, I eat no spicy at all).
In Milan you can find more Korean restaurant, try BIM (zona Risorgimento) and Hana (Missori) for example.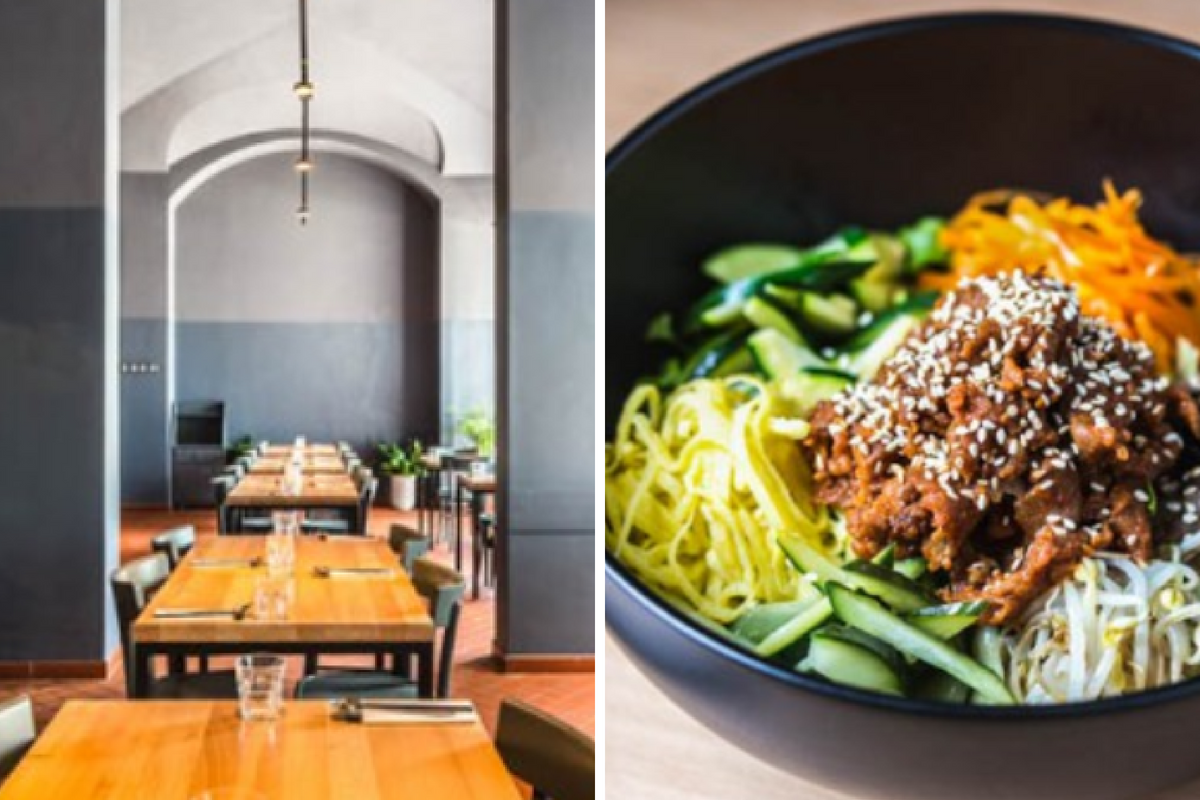 GAM Bistrot Coreano
Viale Pasubio, 8 (Garibaldi, Moscova)
YUM: you can eat Filipino food in Milan
When you think of Asian food, you usually think of Chinese, Japanese, Vietnamese, Thailandese, Korean… but not Filipino! Lucky you, Milan hosts a filipino restaurant: YUM in the Solari area. At YUM, you'll have bowls, pansit (filipino noodles) but also eggplants, meat and sweets such as the purple potato cake. The place is small but elegant, orange and wood make the main color palette, the style is minimal.
I can't think of any other Filipino restaurant in Milan, can you help me?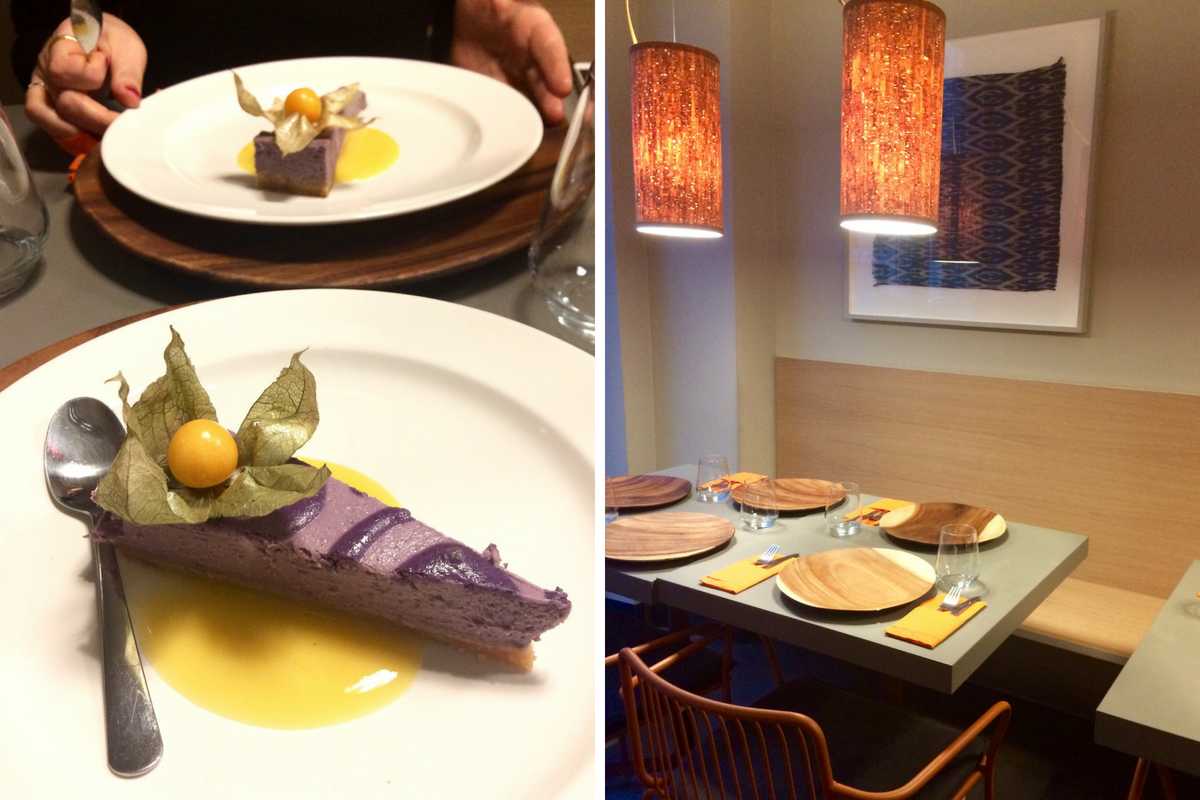 YUM
Viale Coni Zugna, 44 (Porta Genova, Sant'Agostino)
What else can I say? I hope you'll try new Asian cuisine and forget the sushi all-you-can-eat chinese-owned restaurants for one night!